Motion + Power Technology Expo is all about innovation.
Motion + Power Technology Expo (MPT Expo) is a one of a kind, three-day event for manufacturers, suppliers, buyers, and experts in the mechanical power transmission, fluid power, and electric drive industries.
With unmatched opportunities to make connections and shop the latest products, services, and technologies for the highly focused motion and power system audiences. Just a few days spent meeting with experts will keep your business ahead of the curve for years to come.
Who attends the motion power expo?
Anyone who manufactures anything that moves should be at this Expo. At Motion + Power Technology Expo, you will discover the latest advancements moving the entire power transmission supply chain forward, including mechanical, fluid power, electric, and hybrid technologies.
No matter your industry — from automotive, material handling, machine tool manufacturing, agriculture, automotive, off-highway, to construction and more — you'll profit from time spent at MPT Expo getting practical, proven advances for your plant and company directly from experts who know your business.
Experience The MPT Conference
Presented by NFPA and AGMA, with sessions presented by speakers focusing on business topics and emerging technologies that all manufacturers will want to hear.
AGMA's Fall Technical Meeting
Featuring the latest research on cutting-edge technologies in gearing today with 5 deep-dive sessions on splines, micro skiving, gear tooth root fatigue, and more.
50+ First-time Exhibitors
Both domestic and international, showcasing unique solutions.
Your destination to learn if hydraulics and pneumatics could improve your project.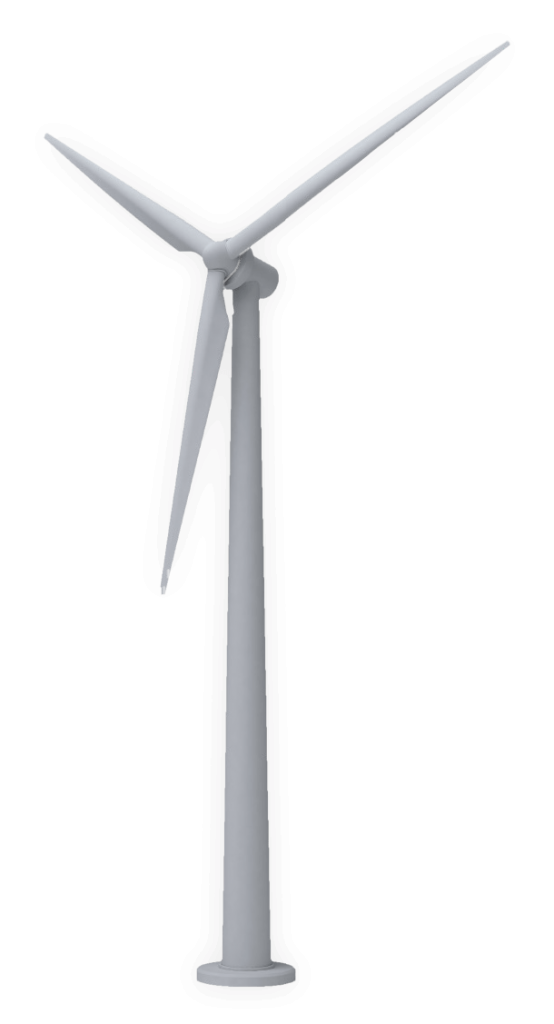 Take advantage of this exclusive opportunity to join
of your colleagues powering the industry forward.