Sign up to stay informed.
Find opportunity every step of the way. You can't afford to miss the demonstrations, education sessions, and new technology.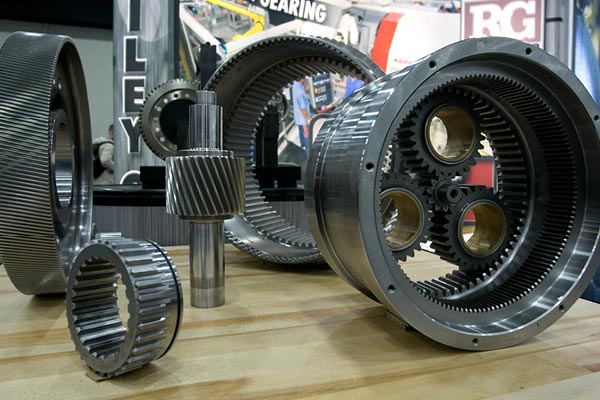 Anyone who manufactures anything that moves should be at this show
At Motion + Power Technology Expo (MPT Expo) 2023 in Detriot, MI, you'll see thousands of innovations for the entire power transmission supply chain in just three days. Shop and compare among more than 300 exhibitors showcasing the latest technologies and solutions utilizing mechanical power transmission, pneumatics, hydraulics, electric motors, and drives.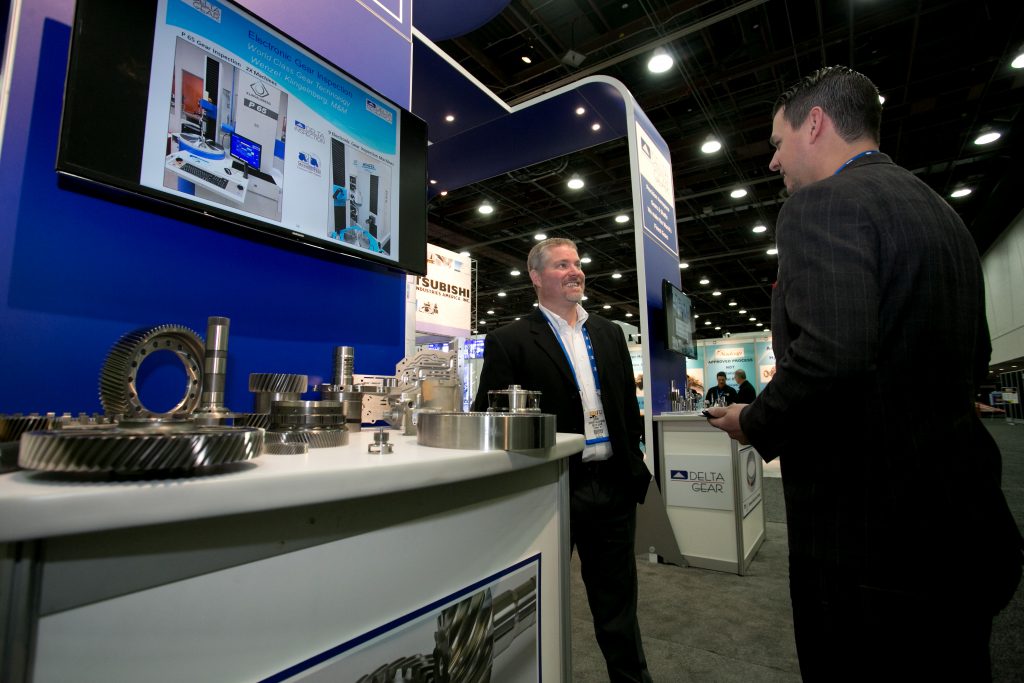 Explore technologies that are moving the future
Bring your entire team for technically focused education tackling a wide range of critical topics affecting today's motion and power transmission industry. Network with manufacturers, suppliers, buyers, and other attendees from around the world to share common challenges and learn new ways to improve your day-to-day operations.