Podcasts Happening Live at Motion + Power Technology Expo
MPT Expo will have live podcasts right on the show floor! Attendees and exhibitors will have the opportunity to sit down with manufacturing experts that are looking to talk about all things gear and power transmission industry related. A plexiglass booth will allow you to see the show happening and be a great way to showcase all that is new and different this year. The following shows will be onsite:
Manufacturing Talks with Jim Vinoski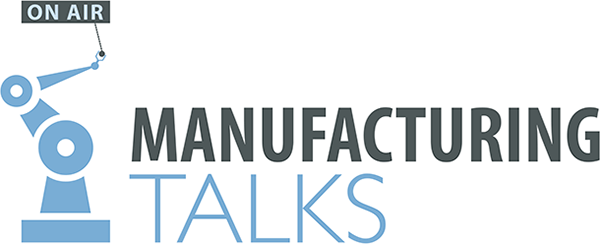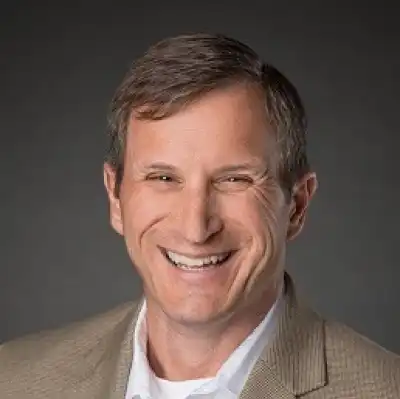 Manufacturing Talks host Jim Vinoski is the industry executive who never left the factory floor. Every Tuesday he hosts a variety of guests from the world of industry, discussing issues and current events of importance to everyone in the manufacturing world and beyond, and highlighting production success stories that can benefit anyone in business. Laughs and fun are a big part of the mix, too! Jim's work as a manufacturing contributor for Forbes and a keynote speaker for industry events of all kinds helps him attract some of the very best guests you'll see in manufacturing media.
Manufacturing Talk Radio with Lewis Weiss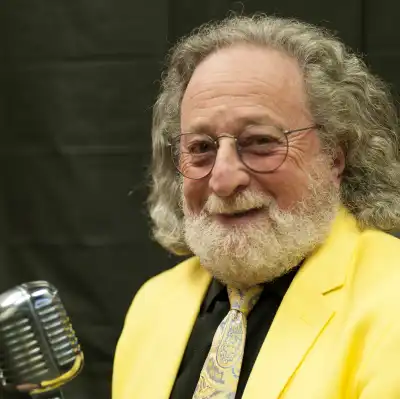 Mr. Lew Weiss is the host of the Manufacturing Talk Radio Podcast and President of All Metals & Forge Group, the show's principal sponsor. He has 60 years in the metals industry as a manufacturer of open die forgings, seamless rolled rings, and gear blanks for OEMs, major manufacturers, mid-size first- and second-tier suppliers, and small metalworking companies globally. Mr. Weiss created the podcast to provide useful and actionable information to all sectors of the manufacturing and services industry. He also publishes the free monthly digital ezine, Manufacturing Outlook, which provides concise forward-looking, forward-thinking articles for manufacturers as well as their upstream suppliers and downstream customers. The ezine is sent to over 10,000 subscribers and readers, and the podcast is heard by as many as 25,000 listeners per episode.
SEW-EURO DRIVE with Culley Holland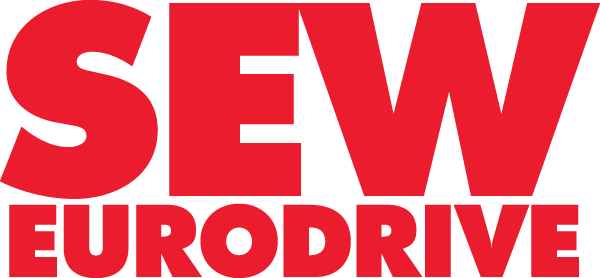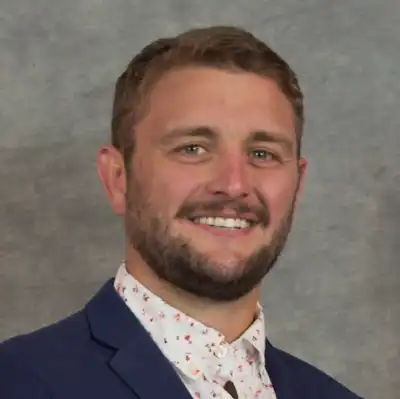 My name is Culley Holland and I work in the Corporate Training Department for SEW-EURODRIVE. I grew up in Clemson and attended Clemson University receiving my bachelors in Mechanical Engineering. I Co-Op-ed with SEW-EURODRIVE while in school totaling four semesters and joined fulltime upon graduation. I have worked different positions including: service and outside sales, in my ten years at SEW-EURODRIVE. I enjoy spending my free time practicing jiu-jitsu, riding my bike, and finding any excuse to catch up with friends.
If you are interested in being on any of the above shows, please reach out to Rebecca Brinkley at brinkley@agma.org.